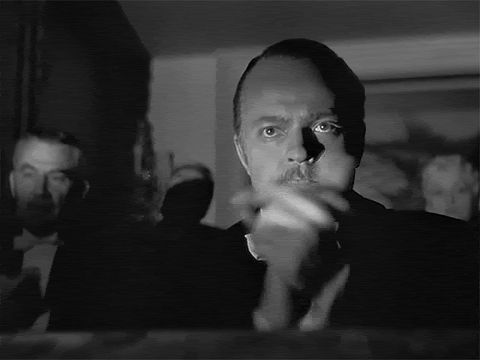 (note: links and blog contents are for research and educational purposes only, links are not to endorse sites or contents)
US military launched a drone strike yesterday, against a convoy carrying international militants linked to Al Qaeda, the convoy was travelling in an area known as K60 approximately 60KM (35M) south of the capital Mogadishu in the lower Shabelle region.
"We heard a very loud explosion, and people are saying the target was a vehicle of al-Shabab," Ahmed Moalim, a resident in a nearby village, told AFP.
US officials confirmed the strike
against the foreign convoy on a condition of anonymity, a second US official speaking to the assosiated press said a "white" Kenyan killed in the strike was not a target.
Eyewitnesses told the BBC that some of those killed appeared to be of European or Asian origin.
According to "somalimemo" a somali islamist news site sympathetic to Harakat Al Shabaab Al mujahideen (HSM), a member of Jihadi Al Qaeda affiliated Al Shumukh forum, partially revealed the identity of one of those targeted in the US drone strike.
Those killed according to the forum member are two Muhajireen (emigrants) and one Ansari (Supporter/Local).
The first is named a "Sheikh Abu Ibrahim" (pictured below) who is a Morrocan national, Sheikh Abu Ibrahim is said to be the man who features in a video released by HSM media wing Al kataib (the brigades) named "Ba'thu Osama" (usama's expedition), Abu Ibrahim appears in the video eulogizing the Al Qaeda leader Osama bin laden killed in navy seal raid in the Pakistani city of abbotabad last year.
The other two are named as "abu ahmed" whose country of origin is not known as yet (possibly the "white" Kenyan US officials mentioned) , and Abu Bakar who is said to be a Somali national.
The US administration has been almost exclusively targeting foreign fighters it accuses of being