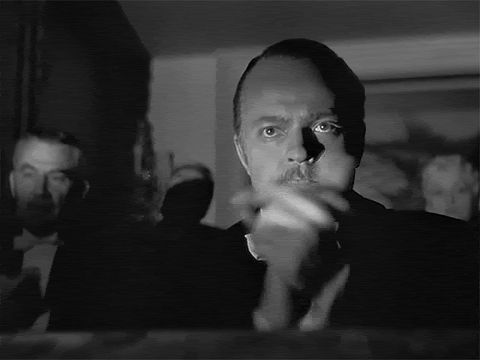 terror free somalia sources revealed that the two killed militants were Ibrahim Ali Abdi and Warsame Balle.Residents said the strike hit a Pajera car they were traveling with on their way to remote village in the area to solve clan dispute.Ibrahim Ali was a key al-Shabaab trainer and was one of the view explosives experts in the militant group, according to the sources.
Warsame was also a top individual, but we couldn't immediately find his role among the fighters.
The al-Qaeda linked group has not yet commented on the attack.
United States has carried out many drone attacks in Somalia, U.S. officials confirm to CNN.and foxnews